There's a saying that goes, "If you want to go fast, go alone. If you want to go far, go together." Let me help you go further than you've ever gone before.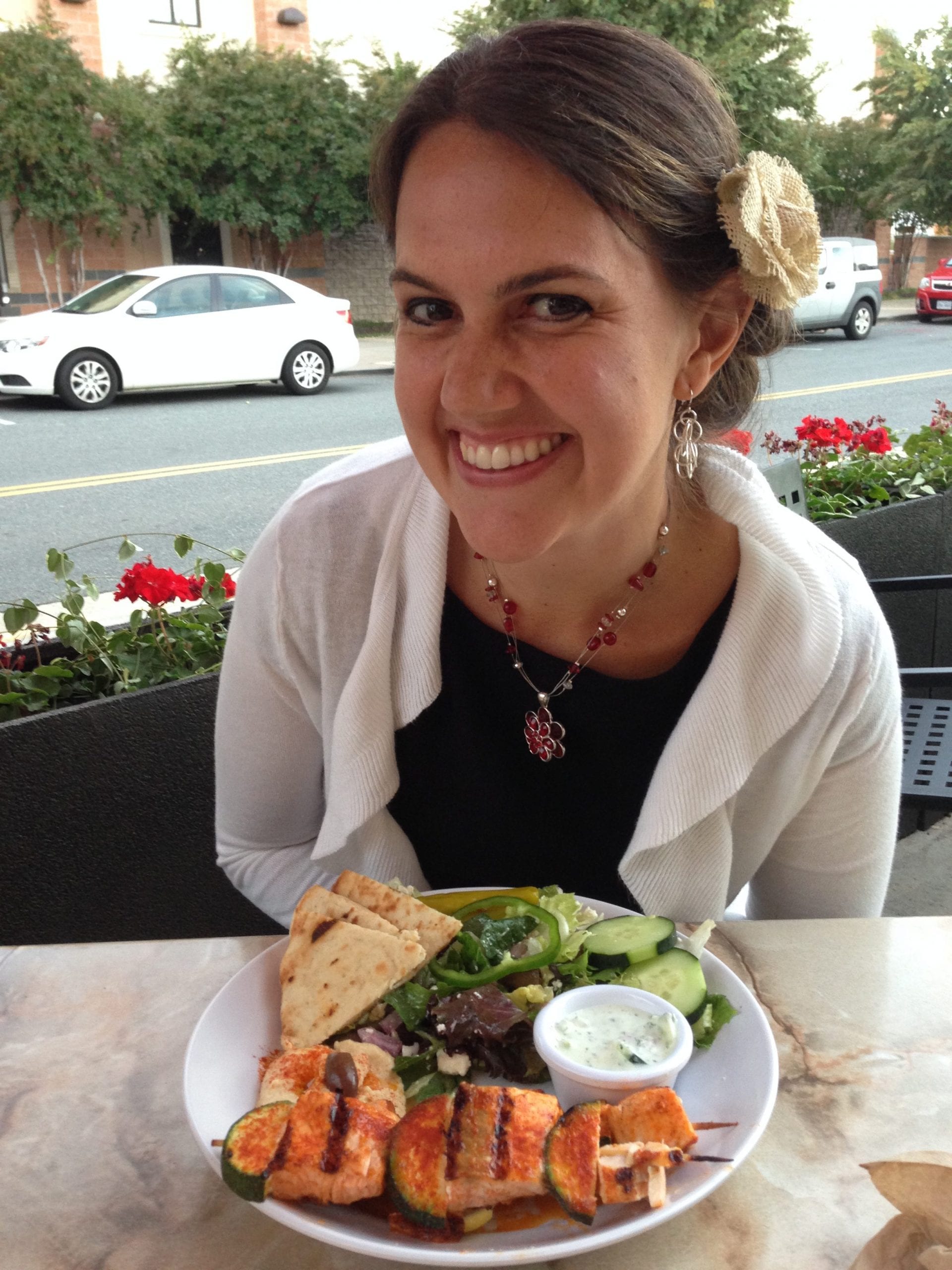 Which coaching plan is right for you?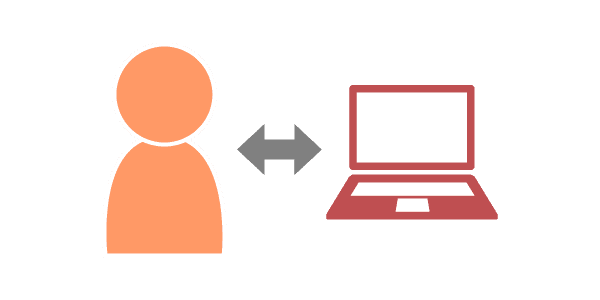 A 4-week meal planning e-course to simplify healthy eating for you & your family the Trim Healthy Mama way.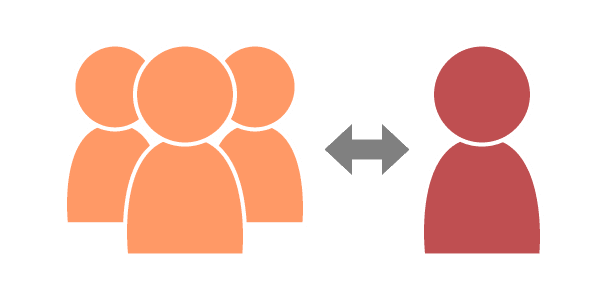 Group Coaching
Work with me in a group of like-minded women to get added guidance, support, accountability, and results.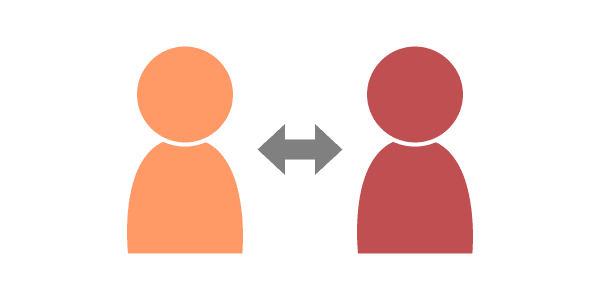 Work with me one-on-one to get more time, attention, and individualized help to achieve your personal goals.
Meal Planning Course
One-time fee of $49 for lifetime access to the course, including future updates

Module 1: Streamlining the Process

Module 2: Master Your Grocery List

Module 3: Meal Prep in a Hurry

Module 4: Special Diets & Picky Eaters

+ 2 BONUS Modules 
Group Coaching
Early bird pricing is $125

Membership in a private Facebook group for coaching and support

Daily check-ins

Weekly Facebook Live videos with THM instruction, discussions, Q&A, tips and tricks, recipe demos, giveaways, and more

Weekly weigh-ins and goal setting

Weekly Meal Plans or Frameworks

Choice of Meal Planning Course or a 7-week Mindset Workbook

Mini Habits Journal
1-1 Coaching
Minimum of 3 months; prepay $849 for 3 months and save $48

Access to group coaching

Initial 50-minute phone consultation to set goals and make a plan

Weekly 30-minute phone calls to check in and troubleshoot

Daily support via email or Messenger

Guidance and feedback on menu planning, food journaling, and progress tracking
Send me a message telling me which coaching plan you are interested in, and let's get started!
Send me a message with your questions, or request a discovery call to discuss which option is best for you.
My experience with Molly as a THM coach has been nothing but positive and motivating. She's warm, easy to talk to, and very responsive. The accountability is huge. I find myself saying, 'What would Molly say about this!' (ha ha ?) Molly is definitely an expert.
My mindset has changed about food & nutrition. Our personal sessions always teach me something new about myself or the plan. I've learned about my triggers and how it makes me approach food. I loved reading the book Made to Crave. I'm thankful Molly recommended it. I have learned ways to fine tune the plan to get the best results.
I am almost half way to my goal weight. I have lost 10 lbs in a month! Before when I would see a sugary or junk food option, my mental mindset would be, 'It's no big deal, it's just one cookie.' Now my mental mindset is, 'Why would I sacrifice my goals for a cookie?! THM always has a substitute that tastes so much better!'
I would absolutely recommend individual coaching to a friend. I think it is the best way to be held accountable, and it's also encouraging. I think it should be a must when you're just starting the plan.
I praise God that I found and chose group coaching. The support, fun interactions, feedback, ideas, incentives, and info are just what I needed.  Molly has been helpful in walking alongside us as we get more familiar with the THM plan. The group coaching has been helpful as we all connect on our personal FB page, cheering one another on, encouraging one another to get back on board when we make mistakes, sharing recipes, or talking out everyday issues. We've all become teammates! Molly personally gives feedback on our food logs, and she provides a weekly FB Live video with more info regarding the THM plan, often doing a demo of a recipe for us. I tried to do THM solo; however, it didn't all seem to click with me until I started the group coaching in January. Since then I've lost 11 lbs, 3 1/2 inches in my waist, and overall I'm more lean in my upper torso. Mentally, I was able to visualize myself on a journey in my health and weight loss goals. I have 'found' motivation, vision, and energy!  It has become a way to live rather than a temporary thing.