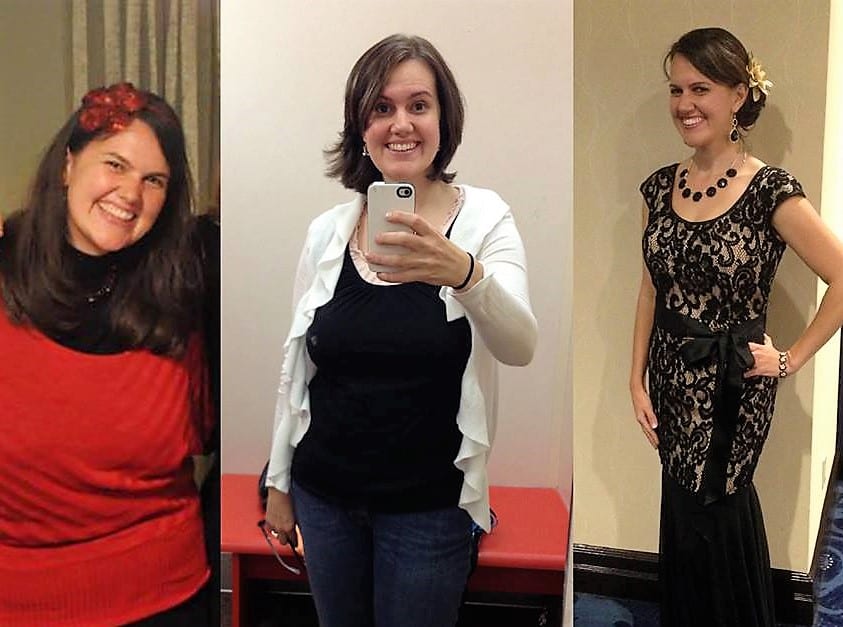 THM coaching for enjoying your food 
& your figure!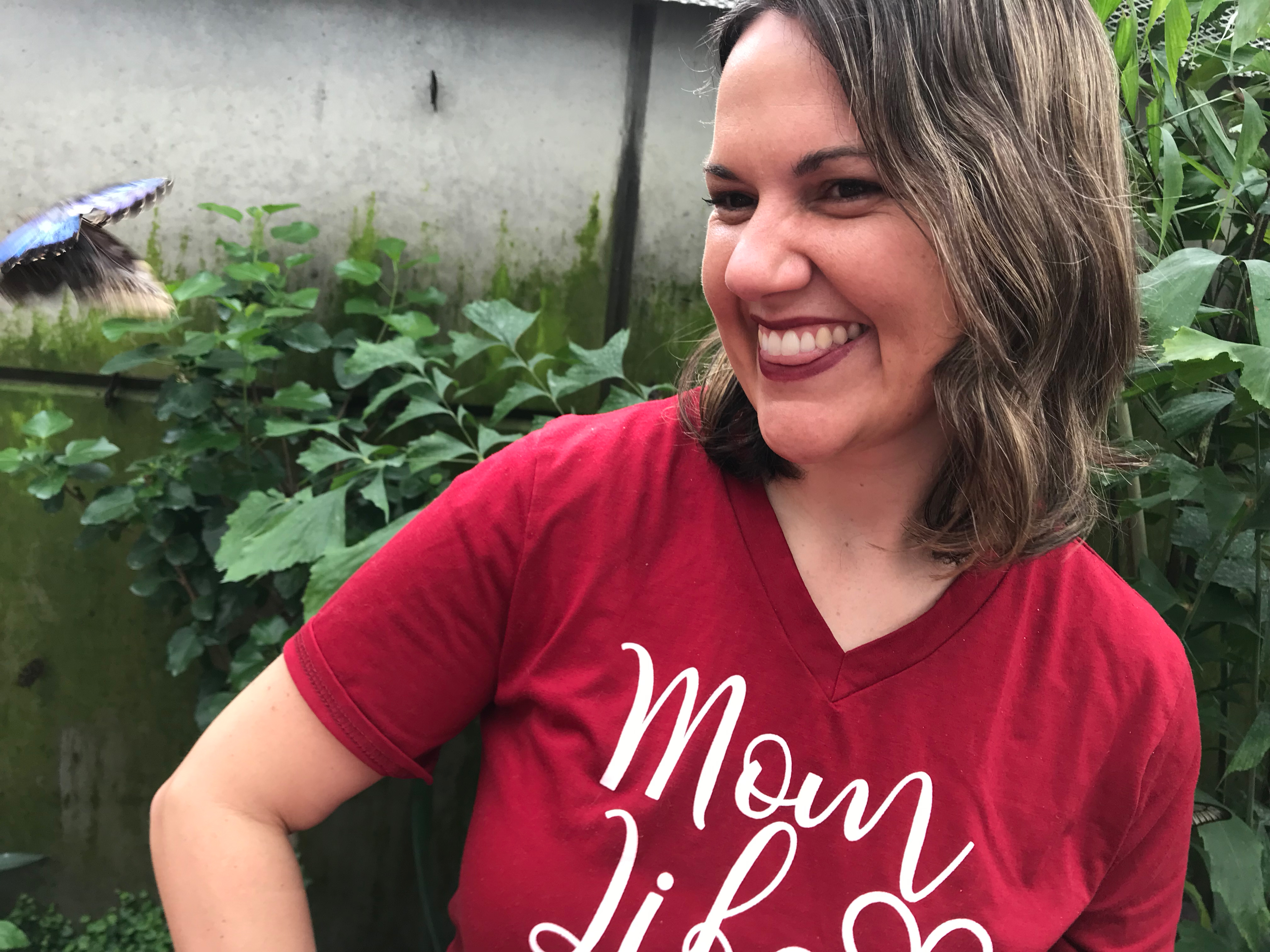 Helping real women find food freedom through Trim Healthy Mama coaching
My personal road to wellness has grown into a passion for helping others. I've studied various dietary theories with the Institute for Integrative Nutrition, and I've tried my fair share of programs. My hands-down favorite is Trim Healthy Mama because it delivers results and keeps me satisfied without depriving me of foods I love or requiring me to count calories, macros, or points. So I became a certified THM Lifestyle Coach to help other woman discover the joys of food freedom.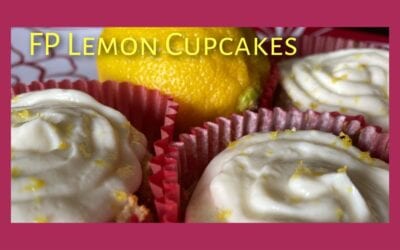 Lemon is one of my favorite flavors! It reminds me of Easter and Spring and all things warm!! With it being February in Utah right now, that sounds pretty amazing!! My mom loves lemon & especially lemon desserts so that's likely where I get it from. Our local...
read more