Big Taste Trim Waist Blog
Enjoy your food and your figure with these healthy recipes that I make in my own kitchen, as well as tips for healthy living!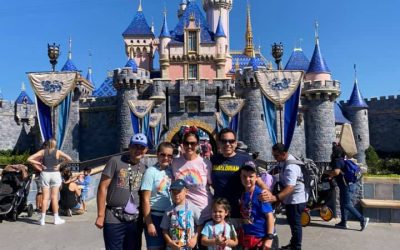 Who else are Disney fans around here? I grew up going to Disneyland every year because my grandma worked at the Blue Bayou as a chef. She had passes so she invited us to come use them. Little did we know how spoiled & lucky we were. I would love to be able to take my...