Big Taste Trim Waist Blog
Enjoy your food and your figure with these healthy recipes that I make in my own kitchen, as well as tips for healthy living!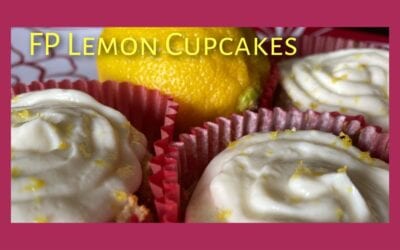 Lemon is one of my favorite flavors! It reminds me of Easter and Spring and all things warm!! With it being February in Utah right now, that sounds pretty amazing!! My mom loves lemon & especially lemon desserts so that's likely where I get it from. Our local...