Big Taste Trim Waist Blog
Enjoy your food and your figure with these healthy recipes that I make in my own kitchen, as well as tips for healthy living!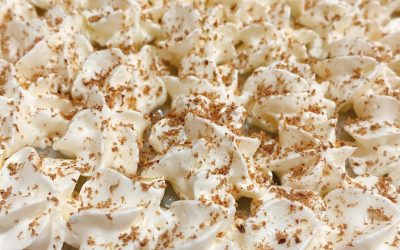 It's pie season! And while most of us think about pumpkin, apple and pecan pie this time of year, in my opinion there's no pie that's off the table (pun intended 😉 My hubby and & I met in Hawaii, he grew up there & I lived there for 7 years so it has a...