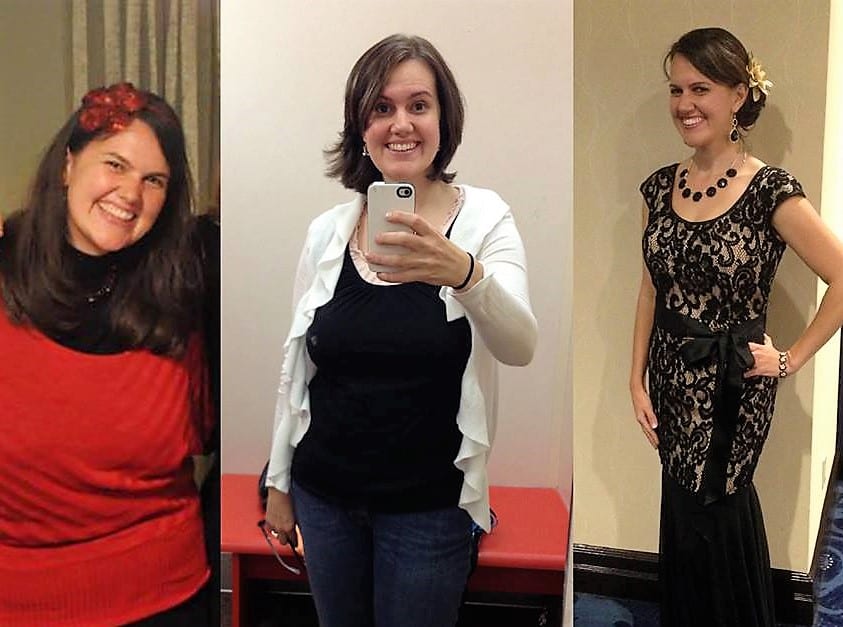 THM coaching for enjoying your food 
& your figure!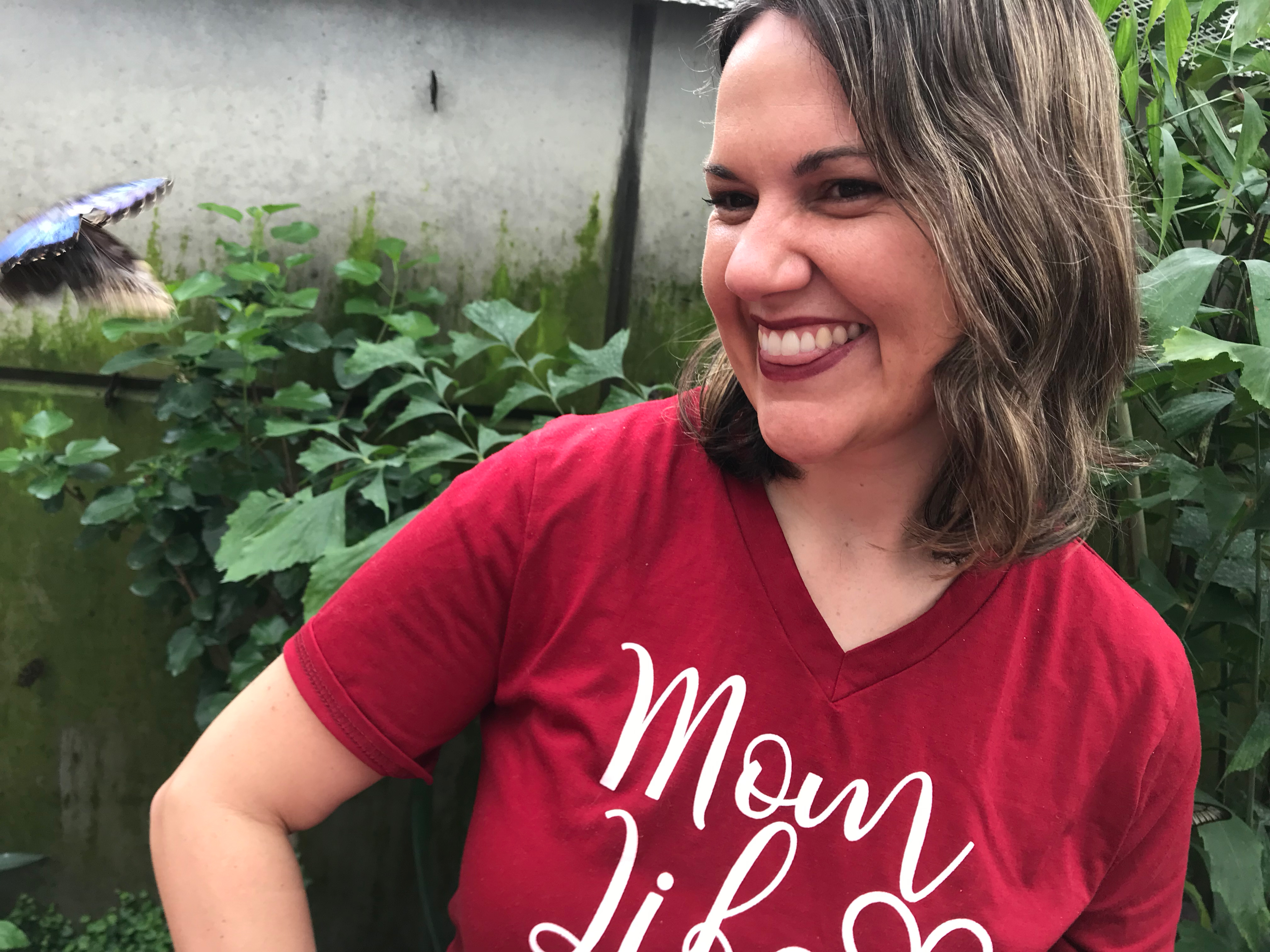 Helping real women find food freedom through Trim Healthy Mama coaching
My personal road to wellness has grown into a passion for helping others. I've studied various dietary theories with the Institute for Integrative Nutrition, and I've tried my fair share of programs. My hands-down favorite is Trim Healthy Mama because it delivers results and keeps me satisfied without depriving me of foods I love or requiring me to count calories, macros, or points. So I became a certified THM Lifestyle Coach to help other woman discover the joys of food freedom.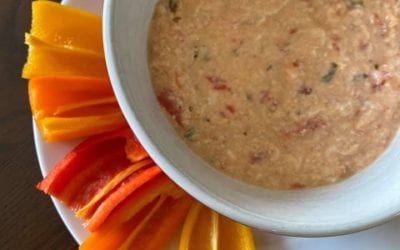 One of my most favorite foods in the whole world is cheese! Growing up, my mom always knew I was actually sick when I refused to eat cheese. I'm pretty sure I'm not alone here. In my unhealthier days, I loved to eat nachos with the store-bought cheese sauce. Now that...
read more