The Super Bowl is this weekend, & whether or not you're a die-hard football fan, it's always fun to have an excuse to throw a party, have some yummy snacks, & at the very least watch the half time show. My kiddos know we always have yummy food on Super Bowl Sunday so they're excited! We've done crepes in the past, but lately, we've been doing Mexican food. Here are some of our favorite healthy Super Bowl recipes:
These are my hubby's favorite, & I'm pretty sure he'd eat them every week if I made them that often 🙂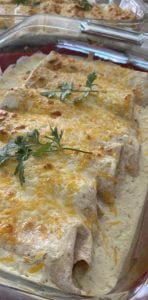 It's fun to have nachos during the Super Bowl, but you've got to have some yummy nacho cheese sauce to go with them. I love to dip mini sweet peppers in this sauce. You can also use pork rinds or baked Tostitos (which will make it a XO). My 13 yo son goes nuts over this stuff!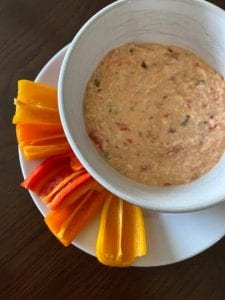 These are so fun to make & even more fun to eat! A perfect super bowl treat 🙂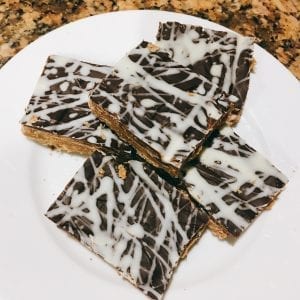 These come together easily & are fun & tasty for a party!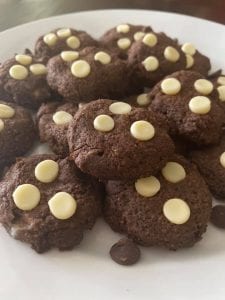 And here are some other fun THM friendly super bowl recipe ideas: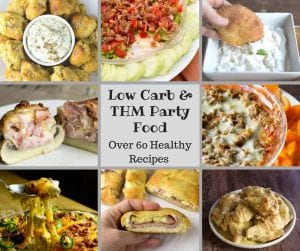 Do you have party food for Super Bowl Sunday? What are you planning on having?