Big Taste Trim Waist Blog
Enjoy your food and your figure with these healthy recipes that I make in my own kitchen, as well as tips for healthy living!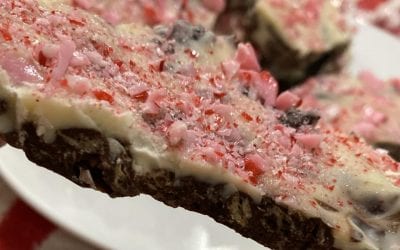 Christmas is in the air! It's definitely my favorite time of year!! I love doing our daily activity advent with my kiddos, singing Christmas carols, retelling the story of Jesus' birth, spending time with family & friends, & making yummy holiday treats :)...